He and his father are vile swine. Hopefully he and his legion of Alex Jones's fanboys don't get the nomination. I fear he would play well with young voters in the general.

Yes, having actual principles makes you swine.
Ha ha ha, "actual principles"! Did you only just come out of a coma and not witness how blatantly Rand has been pandering on foreign policy issues lately? Here's your reminder: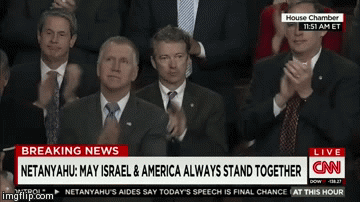 Yeah, real principles in action there.